Thursday, August 19, 2010
H&M

floral scarf

/

H&M

foulard fleurie
Nail polish:

Revlon

185 Lilac pastelle

85 Minted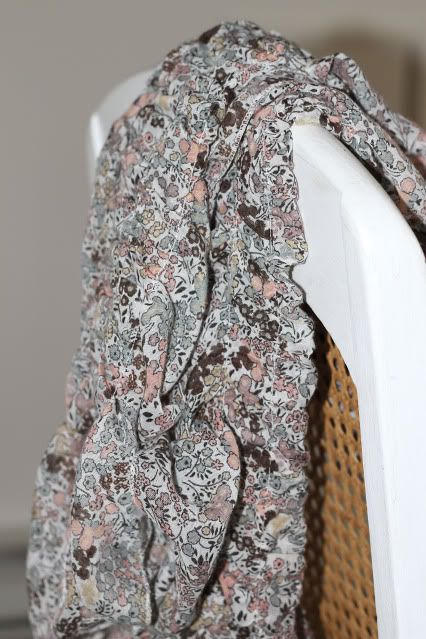 Publié par

Fashion Garden
à l'adresse 10:04 a.m.
1 comment:

Wednesday, August 11, 2010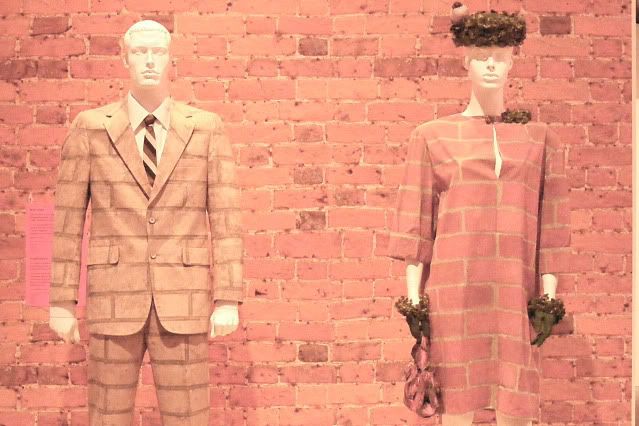 La popularité du camouflage a comme prise de position sociale et sa large utilisation en
guise de vetements de ville ont influencée les grands noms de la mode; Yves St-Laurent,
Louis Vuitton, Yohji Yamamoto et Jean Paul Gauthier compte parmi les grands couturiers
qui l'ont adopté et intégré a leurs collections!
The popularity of camouflage as social commentary and it's spread as urban street wear
influenced was adopting by major fashion labels! Yves St-Laurent, Louis Vuitton,Yohji
Yamamoto and Jean Paul Gauthier are amoug the prominent fashion houses to featured
camouflage in there collection!
Dress by Adejoke Taiwa of Calgary, Project Runway Canada
Le musée de la guerre d'Ottawa offre cette exposition sur le camouflage jusqu'au 6 septembre!
The war museum in Ottawa provides this exhibition on camouflage until September 6th!
Publié par

Fashion Garden
à l'adresse 10:17 a.m.
No comments:

J'adore les palmiers, pour moi c'est un symbole de vacance tout comme cette robe!!
I love palm trees, for me, it's the holiday symbol like this dress!!
Publié par

Fashion Garden
à l'adresse 9:56 a.m.
2 comments:

Thursday, August 5, 2010
Publié par

Fashion Garden
à l'adresse 10:50 a.m.
5 comments: