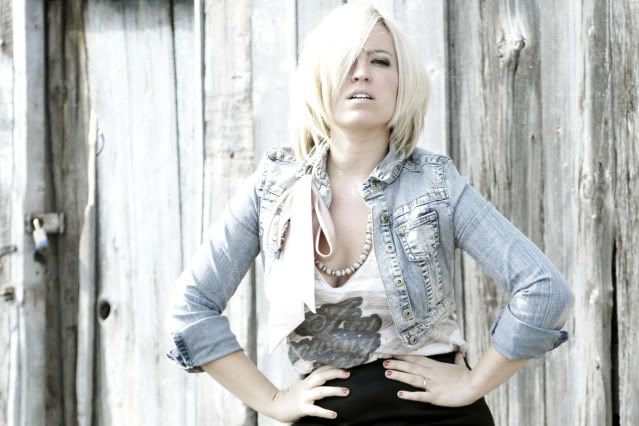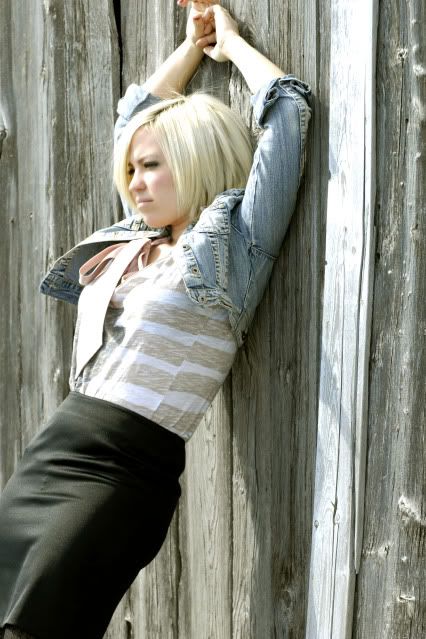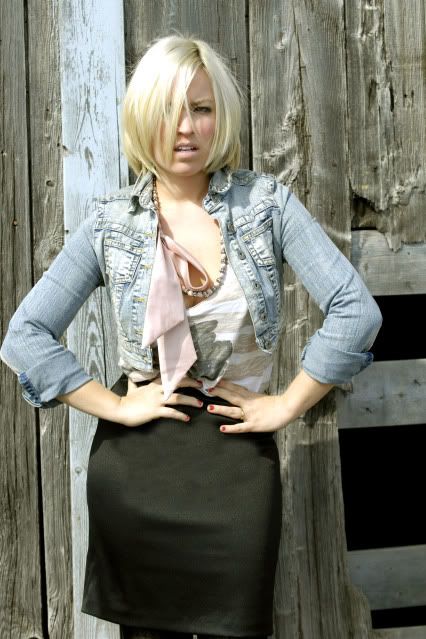 Vintage jean coat / Zara tee / Vintage satin skirt / Aldo tight / Siren booties / Le Château bow necklace
Voilà !! This is the photos that we took yesterday !Perfect warm weather and perfect spot ! Oh and a perfect meal ... mmm I ate some good sushis yesterday and after I played poker with some friends !! Good times , I laughed so much that all my mascara was all over my face !! I was predenting that I was really bad at that game but I just kept winning !!
Voilà les photos que j' ai pris hier comme je vous l'avais dit !! Il fesait tellement beau et chaud !! Pour terminer ma belle journée nous avons été manger des sushis et ensuite nous sommes allé jouer au poker avec des ami(es) ! Nous avons tellement rit que j' avais du mascara partout sur le visage !! Je leur fesais croire que je ne savais pas jouer à
ce jeux mais je n' arrêtais pas de gagner !! Que de plaisir !
xoxo Alice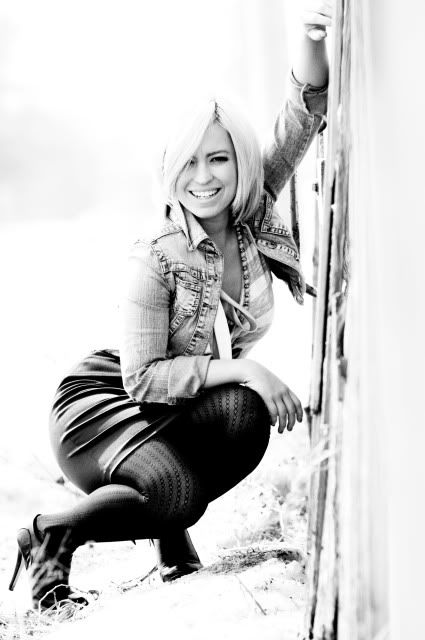 As you can see I love my jean coat !! lol