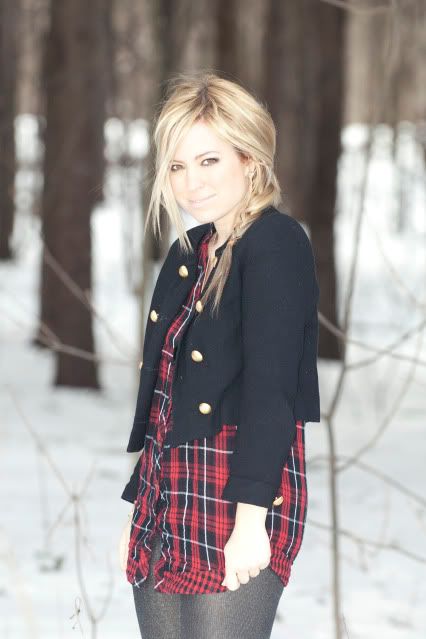 VINTAGE

blazer

WINNERS

blouse

BCGB RUNWAY

tight

WINNERS

boots

BCBG

studded bracelet

ALDO

ring and heart shape necklace
Je suis une fanatique pour tout ce qui es de la décoration intérieure ! J'adore le style contemporain mixé
avec la nature ,style chalet chic ! J' aime bien mélanger les textures dont le cuir,le bois et la fourrure !
Atlantis home est un blog qui m'inspire beaucoup,j'adore sa salle a manger surtout !
Pour ceux ou celles qui ne connaît pas ce blog, je vous conseille fortement d'y jeter un coup d'oeil !
Une autre source d'inspiration ; Maison Corbeil ! Je voudrais tout m'approprier ! Je vous laisse le liens !Bonne visite !
http://atlantishome.typepad.com/my_weblog/
http://www.maisoncorbeil.com/
I am a big fanatic of home decoration ! I love the contemporary style mixed with nature ,
like cottage chic style ! I like to mix textures like woods,leather and fur !
Atlantis Home is a blog that inspires me a lot ,she has an amazing dinning room !
For those person who does not know this blog ,I strongly advise you to take a look on it !
Another source of inspiration ; Maison Corbeil ! I give you the link , go visit !
http://atlantishome.typepad.com/my_weblog/
http://www.maisoncorbeil.com/