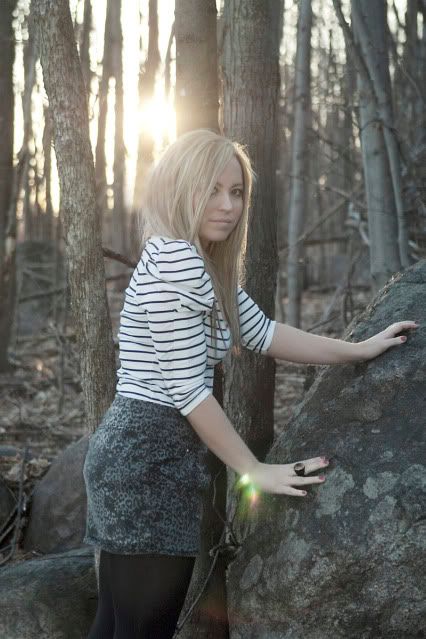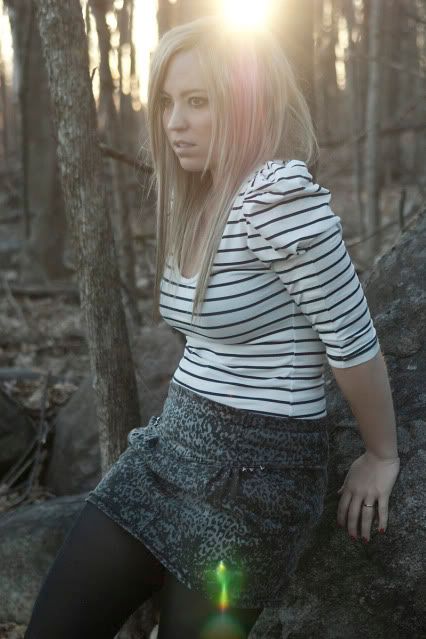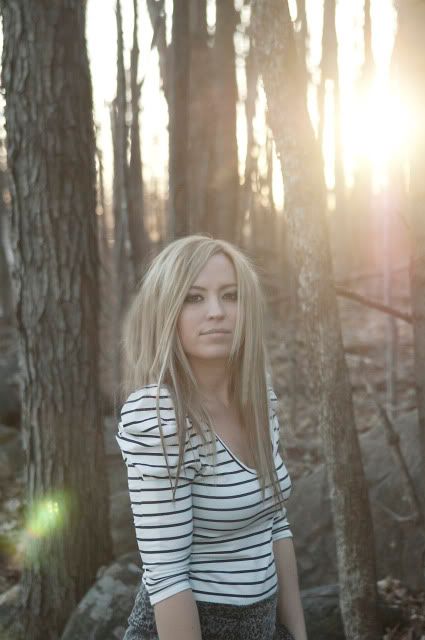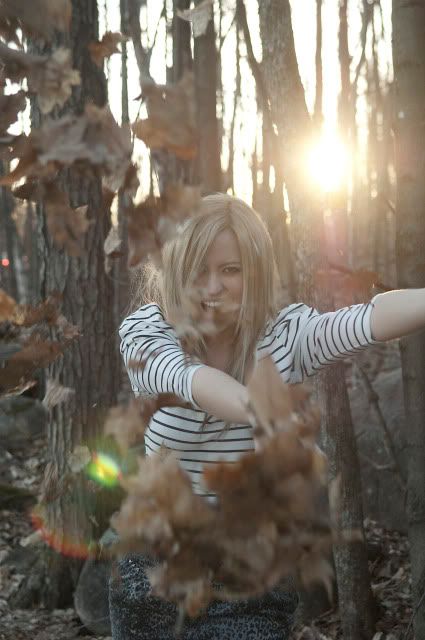 Zara

dress

Zara

skirt

Aldo

tight

Siren

booties
Pas besoin de porter d'accessoires quand tu as les épaulettes qui vole la vedette! J'ai opté pour un look très simple mais que j'adore! Je n'aime pas le look sapin de Noël avec trop de guirlandes! Parfois il faut savoir s'arrêter avec les accessoires!!
Non ce post n'est pas dédicacé à la saga Twilight, même si je suis une fan fini de ce vampire,je doit dire que cette forêt me rappelait beaucoup celle du film avec cette ambiance au soleil couchant! Parfait pour un vampire ... Oui oui je sais laissé moi rêver :P
No need for extra when you have shoulder pad who steals the show! This is a very simple look but I love it! I don't like the christmas tree look with to much strings! Sometimes we must know when to stop with accessories!
No this post is not dedicating to the Twilight Saga, even if I 'm a fan of this vampire, I must say that this forest reminded me a lot of the movie with this sunset atmosphere! Perfect for a vampire .. yes yes I know let me dream :P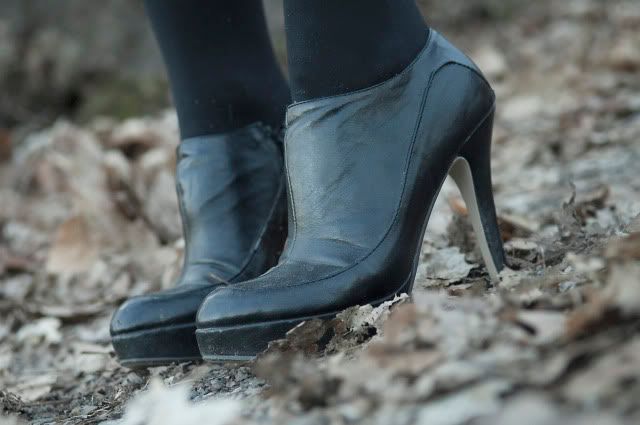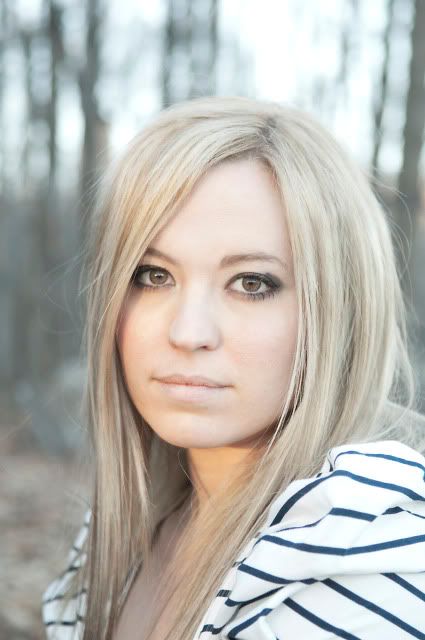 Alice xoxo