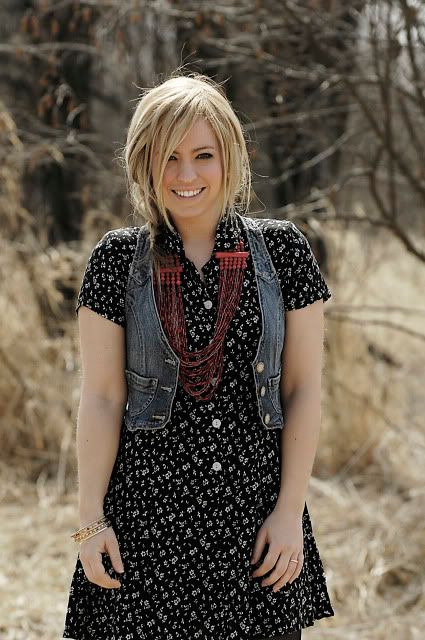 Vintage

dress

Bongo

jeans vest

Jamaica

necklace

H&M

tight

Steve Madden

booties
Il n'y a pas plus année 80 comme imprimé de fleure! Je me rappelle étant jeune, avoir porté
plusieurs robes avec ces fleures printanière!! Elle m' a coûté seulement que 5$ et je peux vous
dire que je la porte très souvent!! Ce collier est un cadeau de ma chère maman qui est allé en Jamaïque!
Je trouvais qu'il donnait un peu de vie à ma robe noir et blanche!! Merci maman d'amour xoxo
I used to wear a lot of dresses when I was younger with this type of flower, very 80's!! Such a great spring dress that
I love! It only cost me 5$ can you imagine! My mom bought me this necklace in Jamaica. It gives a little edge to this black
and white dress, thank you mom!