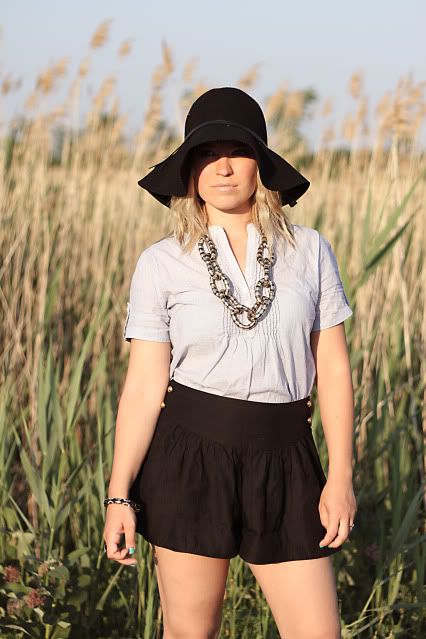 Spring
sandals (gift from stephanie)
Le décompte peut commencer, je part dans exactement 10 jours pour le magnifique
château de Walt-Disney a Olrando!! Cela fait 20 ans que je n'y ai pas mis les pieds alors
vous pouvezvous imaginez comme je suis follement excitée ! Une vrai enfant!! J'ai déjà
pris en note les outlets,les boutiques de vintage et les marchés aux puces!! Oh oui il y a
toujours un budget pour les vêtements partout ou je vais!! :) Que dire aussi des
photoshoots avec de nouveaux paysages plus exotique! Bon il me reste 9 dodos hihi il
me faudrait un calendrier avec des chocolats pour chaques journée!! :P Vous me croyez
si je vous disais que ma valise est déjà terminée!?
The countdown can begin, in 10 days I'll be in the magnificent castle of Disneyland at
Orlando! You can now imagine how excited I am!! A real child!! I already took the
addresses of all the outlets,thrift stores and flea markets!Oh yeah there is always a
budget for clothes everywhere I go!! What about photoshoots with new exotic landscape!
I just can't wait!! I should have a calendar with chocolates for every day like Christmas
time!! do you believe me if I told you that my suitcase is already packed?!